Neurotransmitter dysfunction is responsible for most of the symptoms of Parkinson's Disease. We can address these underlying issues so you can manage the symptoms of Parkinson's Disease and live a better life.
Find Out How
Getting Started in Managing Parkinson's Disease
Neurotransmitter Function and Managing Parkinson's
It is very likely that you can manage Parkinson's. The Natural Path Health Center has helped thousands of people all over the world achieve their health goals and eliminate neurotransmitter imbalance. We'd like to help you do the same.
Optimizing your neurotransmitter function is the cornerstone of reducing and possibly eliminating the symptoms associated with Parkinson's disease. If you are ready to correct the underlying neurotransmitter imbalances that are most likely at the root of your Parkinson's Disease, please contact us!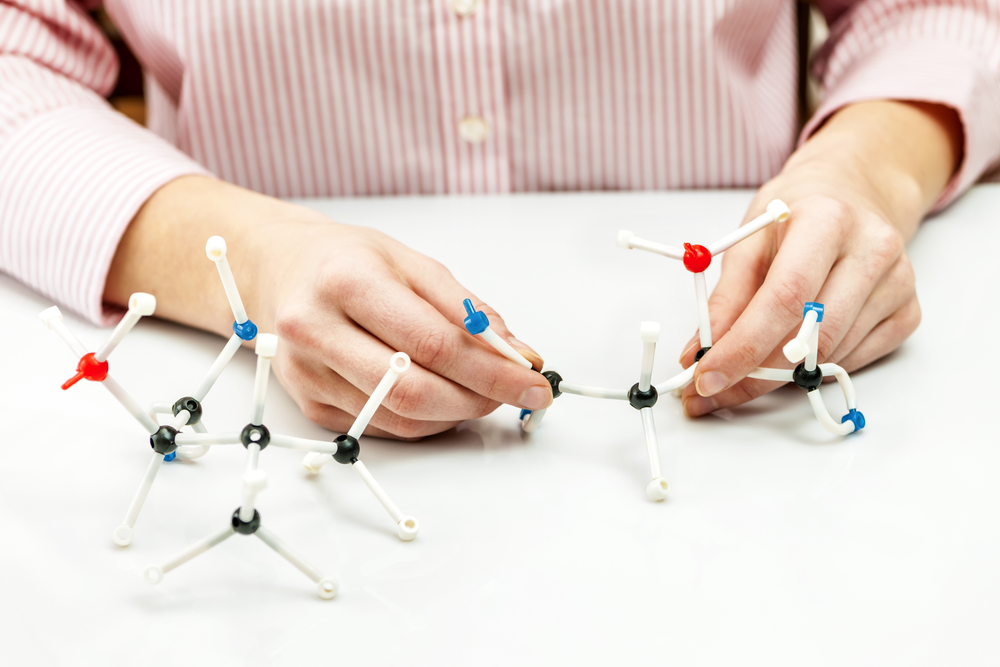 The ONLY way to address the underlying neurotransmitter imbalances associated with Parkinson's disease is to take the proper balance of amino acids and necessary co-factors to restore optimal neurotransmitter function.